We are a consulting company for those who want to manage diversity – in communications, content and HR. We provide answers for 21st century companies and institutions.
What makes us unique: We are practicioners, we bring an intersectional perspective to the table, we're passionate about Diversity. And we have been for decades.
What people love about us:
Authentic expertise
Hands-on help
and advice
Strength in communications
The issue is serious.
But let's take things easy.
What you are welcome to find elsewhere:
Coaching

Colorwashing

Theoretical blah blah
Konstantina Vassiliou-Enz
she/her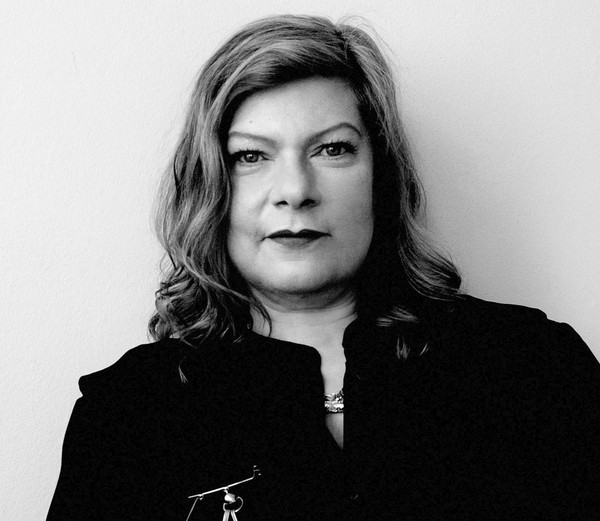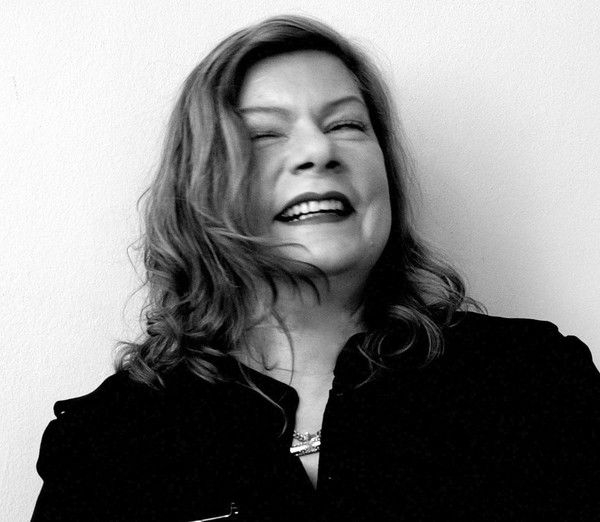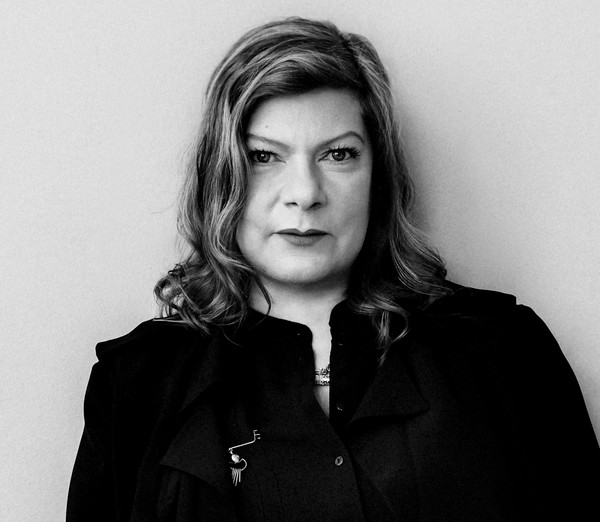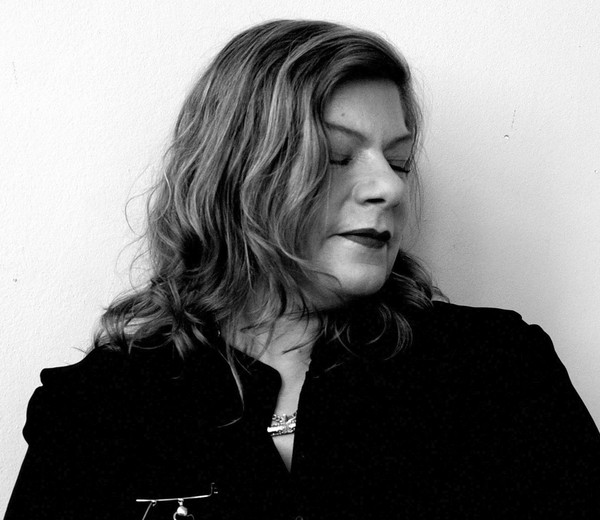 Journalist and founder of Diversity Kartell, has been working on racism and anti-discrimination in media and communications since decades. For the last ten years, she was the executive director of Neue deutsche Medienmacher*innen (New German Media Makers) and is the author of the guidebook "Wie deutsche Medien mehr Vielfalt schaffen" (How German Media achieve more diversity).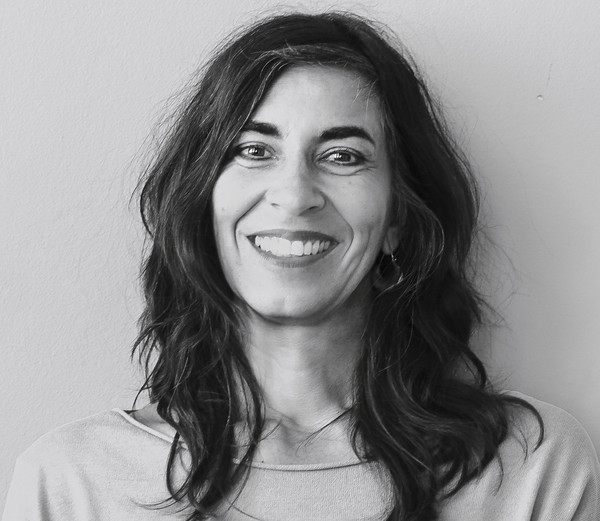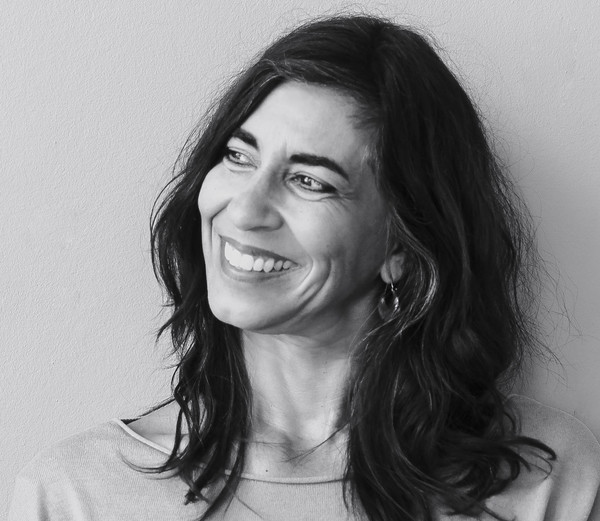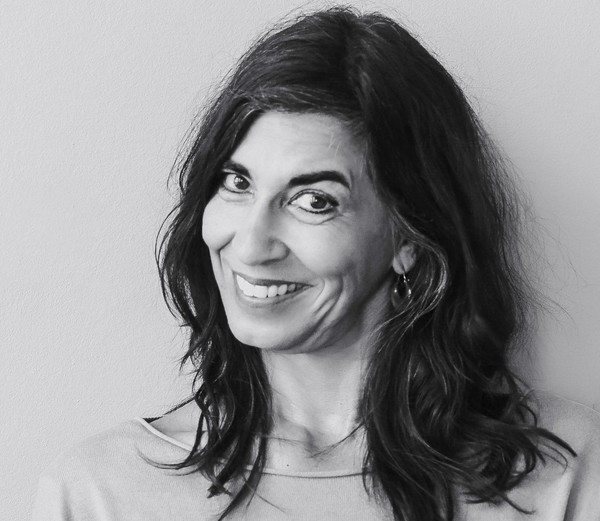 Journalist and consultant for conflict-sensitive communication and diversity. At Deutsche Welle Akademie, she works as senior consultant for international media projects. She is an expert in racism issues and post-colonial perspectives. Chairperson of the post-migrant network "neue deutsche organisationen".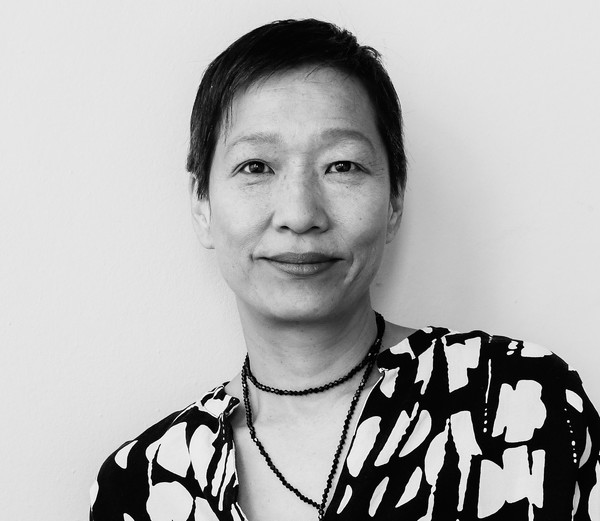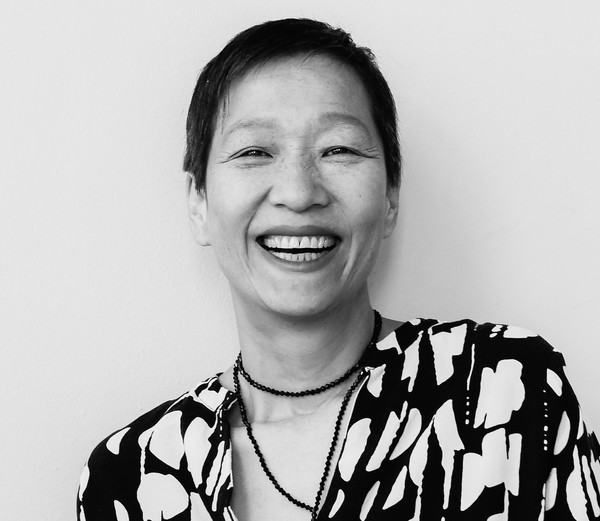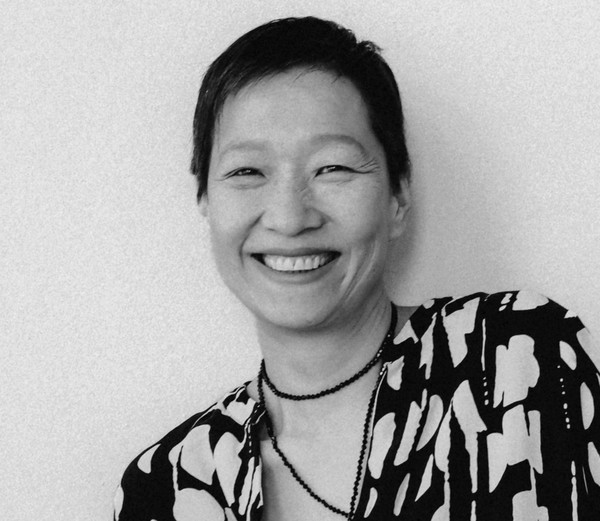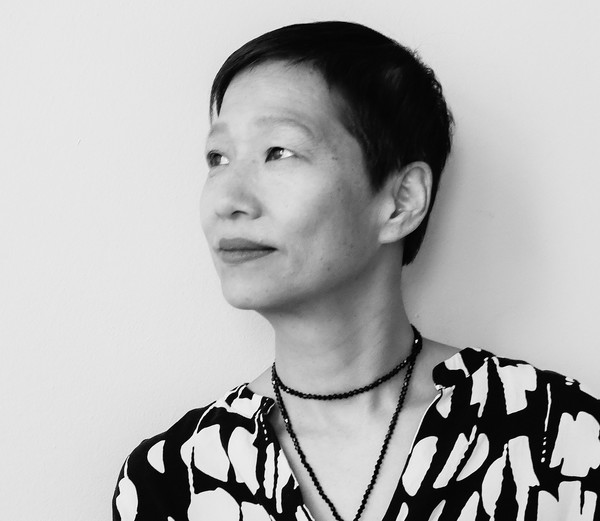 Author, filmmaker, expert on diversity in film and cultural sector, diversity sensitive visual language, sensitivity reading and dramaturgical consultant. She is a board member of Korientation e.V. - Network for Asian-German Perspectives and founder of the "Asian Women's Film Festival".
Elena Kalo-geropoulos
she/her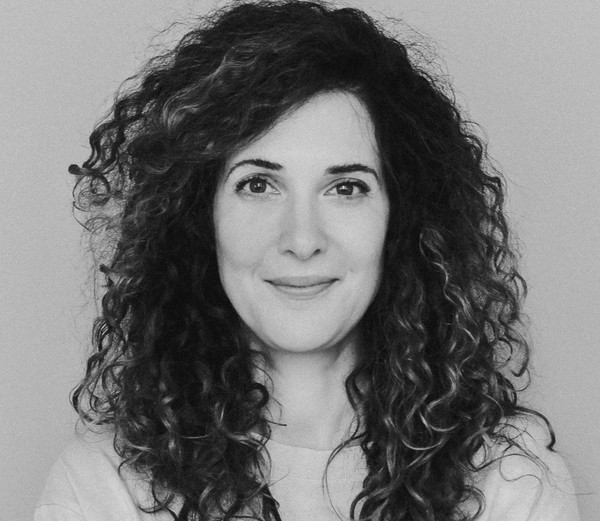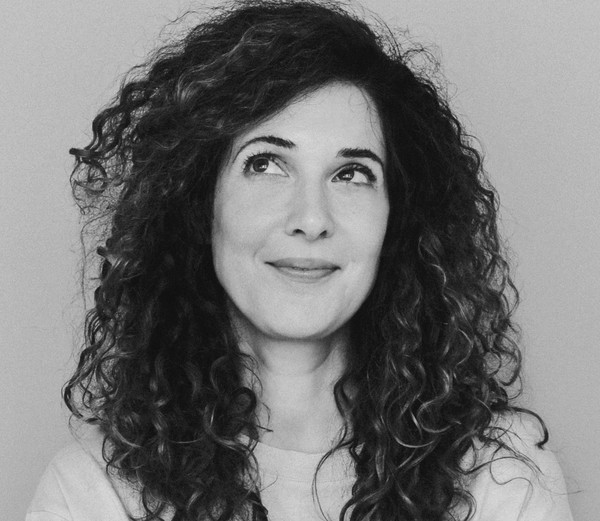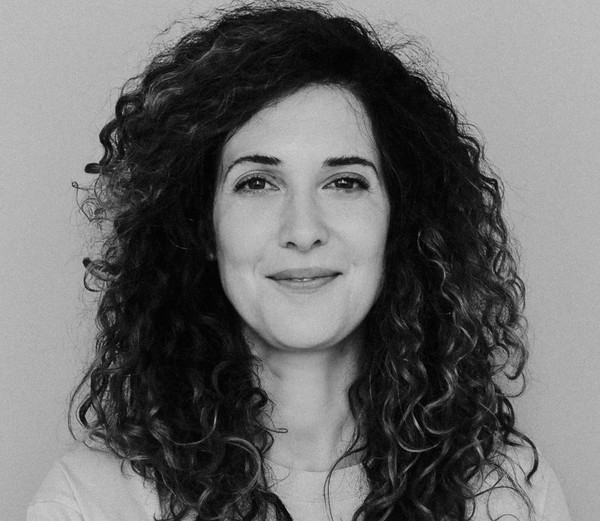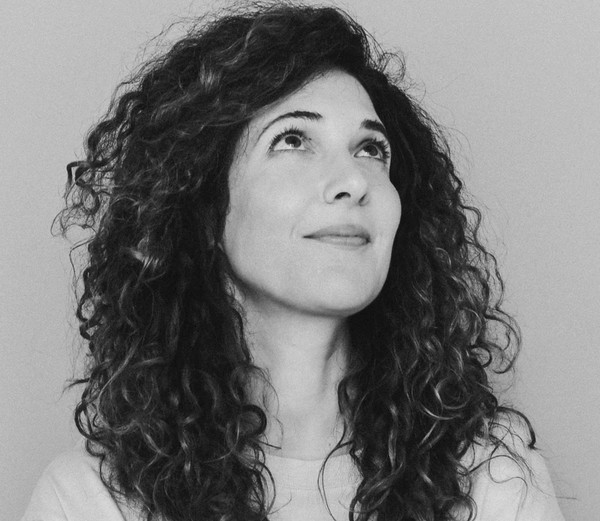 Senior policy and organizational advisor for strategy, innovation and diversity. She has extensive managerial experience and is an expert in new technologies and intersectional diversity, leadership, and systems thinking. In her work she focuses on the potential of New Organizing. She is also a speaker, facilitator and author.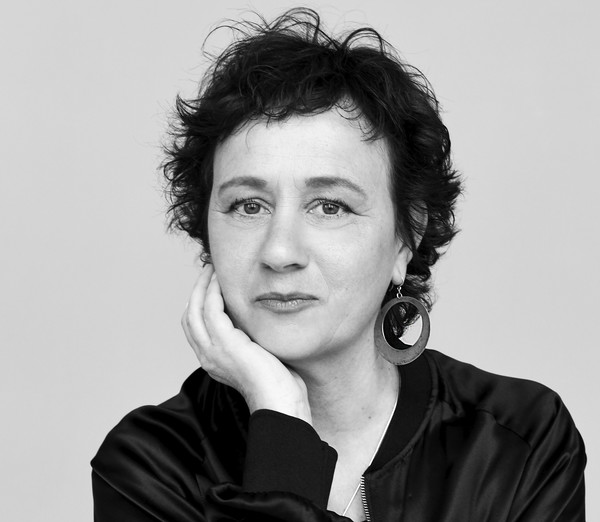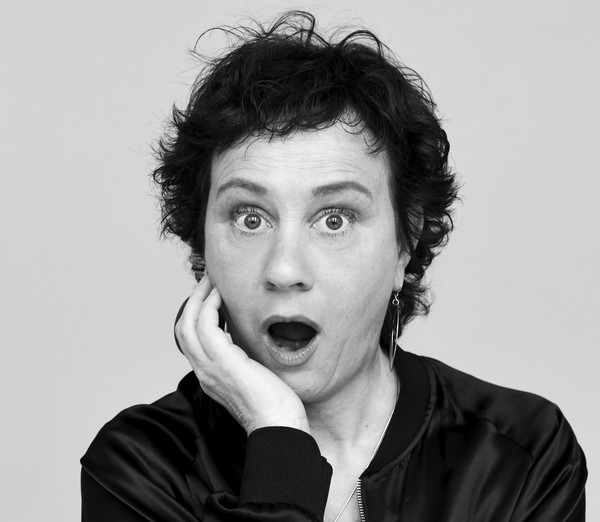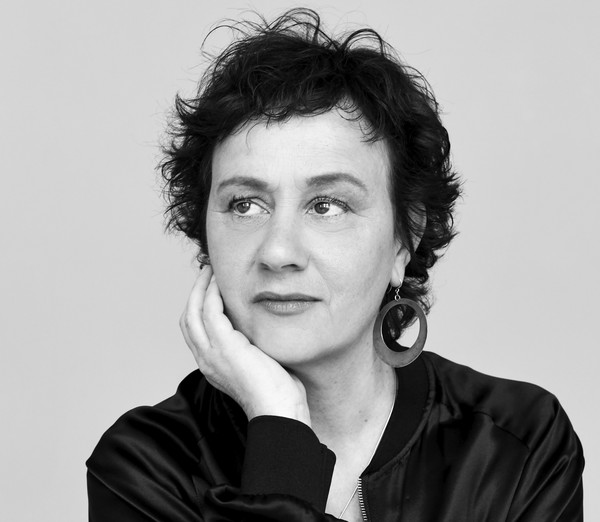 Journalist and filmmaker, expert for target group-oriented communication strategies and specialist for digital storytelling. She has worked extensively for public radio and television and is head of the editorial team of Handbook Germany, an online information portal in eight languages for refugees and new immigrants.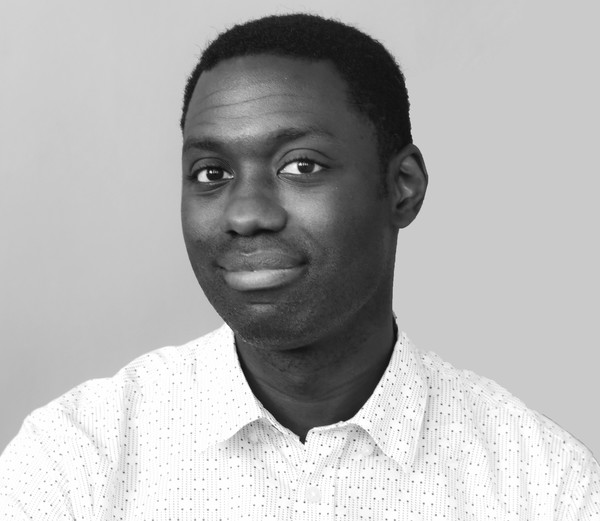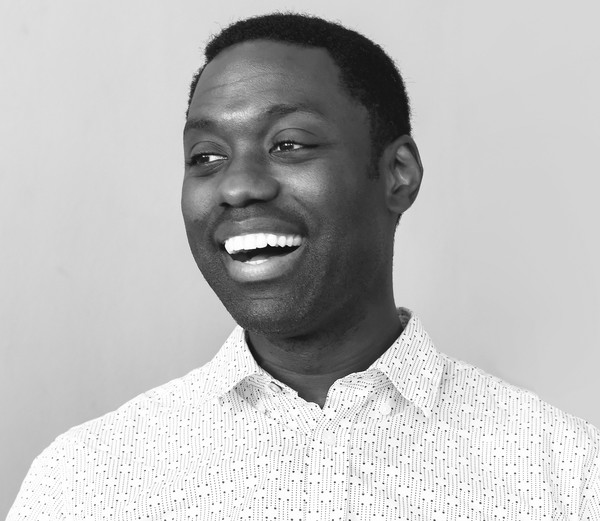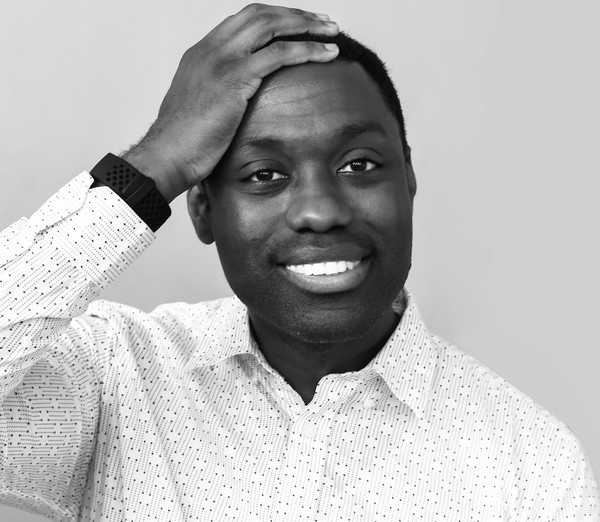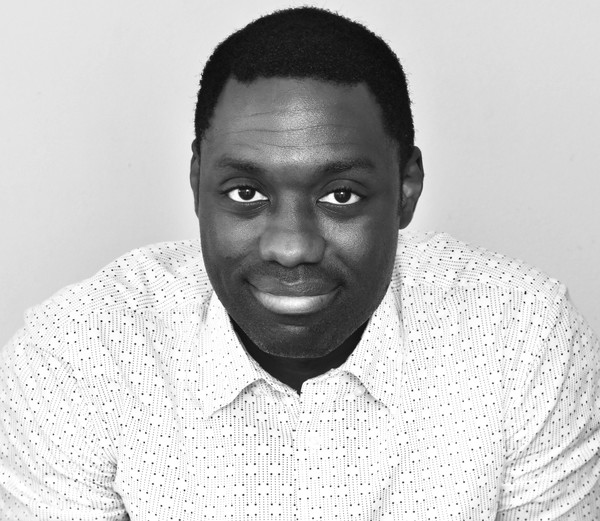 Content marketing expert and journalist, with several years of experience in international media – behind the camera and in front of it. The storyteller and communications expert focuses on diversity and inclusion in broadcasting, especially as a member of Deutsche Welle's editorial board. He's also part of the CIVIS Audio Award jury.
The future is now.

References:
Ärzte ohne Grenzen
Bayerischer Rundfunk
Börsenverein
Bundeskunsthalle Bonn
DPA
FU Berlin
Google Deutschland
Hertha BSC
Hessischer Rundfunk
Hessisches Sozialministerium
Mitteldeutscher Rundfunk
ProSieben
Robert Bosch Stiftung
RTL Zwei
SRG Deutschschweiz
Stadt Hagen
Stadt Köln
Süddeutsche Zeitung
Verdi
Wikimedia
Witty Works